Following from our last update that shed light on some of Sri Lanka's of beat beaches, we present you a collection of stunning lesser explored hill country destinations. Each of these locations offer beautiful landscapes, interesting wildlife and birding experiences, treks and climbs as well as scenic train journeys.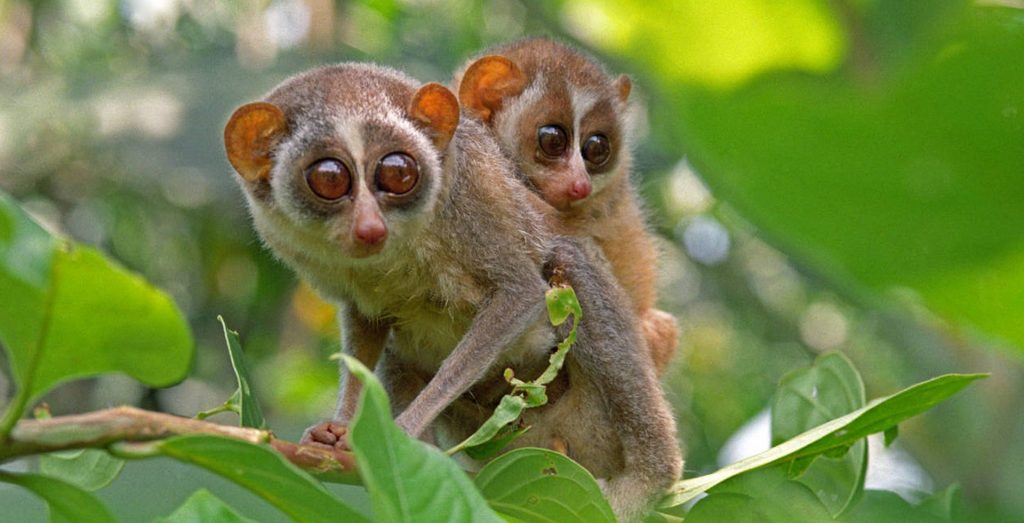 Shy Slender Loris at Knuckles Mountain Range: The UNESCO natural world heritage Knuckles Mountain Range takes its name from a series of peaks which resemble the knuckles of clenched fist. Knuckles is home to a significantly higher proportion of the country's biodiversity, and is one of the best places to see Slender Loris, on specialist walks or night safaris.
Favorite Accommodation: Madulkelle Tea and Eco Lodge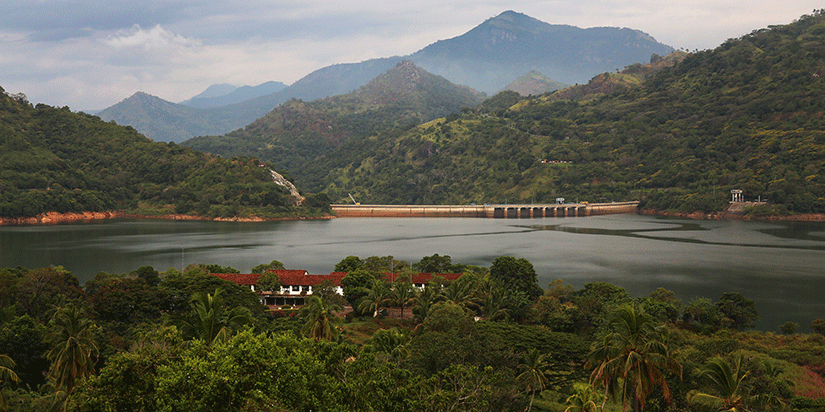 Reservoir Country in Digana, Kandy: Digana is located just 45 minutes outside of Kandy, home to the stunning Victoria Golf & Country Resort which lies on the banks of a breathtaking reservoir. The location is perfect for anyone looking at a longer, easy paced stay in the hills. Biking, horse rides and kayaking are just some of the amazing things you can do here.
Favorite Accommodation: Bougainvillea Retreat
Hidden Temples in Matale: A seven-kilometer path links the beautiful stone, rock and wooden carved temples of Embekke, Lankathilake and Gadaladeniya Temples in the central highlands of Matale, south west of Kandy. This is one of the most scenic temple walks in the island, but can also be done in the comfort of a car – the temples date back to the 14th century.
Favorite Accommodation: We recommend basing yourself in Kandy and visiting the temples as a day excursion.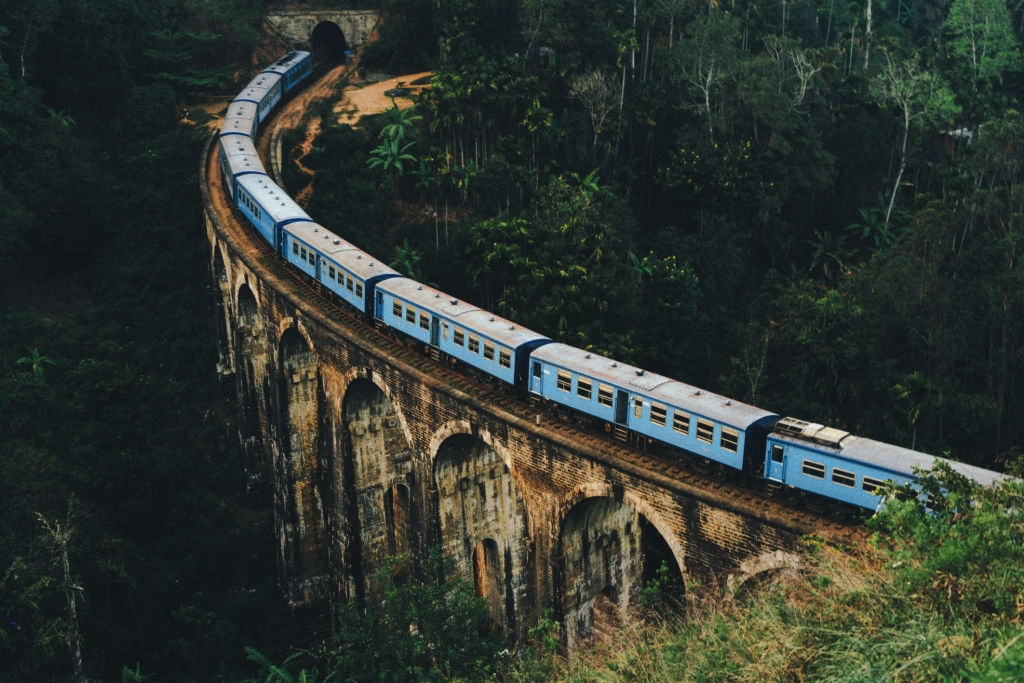 Unforgettable Views at Ella: Although this little town is incredibly popular with backpackers, the stunning views of the Ella gap and Nine Arch Bridge doesn't seem to be getting old. Apart from the hike up to Ella rock, there's many other trails, waterfalls and train track paths waiting to be discovered.
Favorite Accommodation: 98 Acres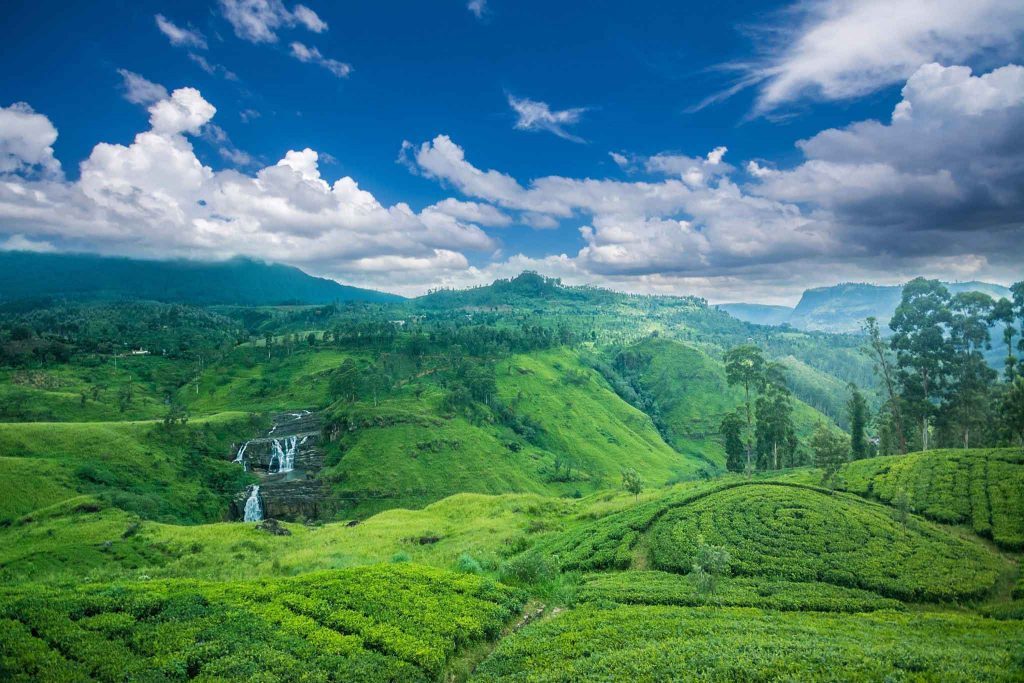 Far Flung Haputale: Named by CNN in 2010 as one of Asia's most overlooked destinations, Haputale is surrounded by hills covered with cloud forests and tea plantations. The sleepy town has a cooler climate than its surroundings, and the Haputale pass allows views across the Southern plains of Sri Lanka. The Haputale mountain ridges continue on to Horton Plains and Adam's Peak to the west.
Favorite Accommodation: Melhiem Resort & Spa